Following the request received for the recipe of the rosemary pesto here it is for all you readers to try it out!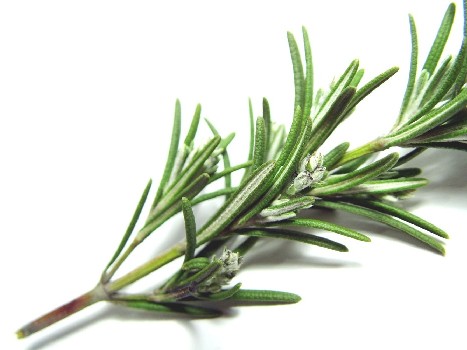 Ingredients for 4/6 portions of pasta:
4 sprigs fresh rosemary
100g pine nuts
1 small garlic clove
8 tblsp grated parmesan
extra virgin olive oil
salt & pepper
In a mixing bowl put the rosemary leaves, garlic, parmesan, pine nuts, and olive oil. Process everything with an electric blender and add olive oil as necessary until the pesto becomes creamy. Season with salt & pepper. Alternatively, you can use the pestle and mortar to process the ingredients and transform them into a pesto.
You can use the pesto to dress boiled plain pasta. However, if you want to spice up the dish you can simply cook some Maltese sausage and add it to the rosemary pasta, or even fry 150gr pancetta cubes together with some cherry tomatoes and mix with the pasta with rosemary pesto. Let your cooking fantasy rule your mind and enjoy!